Steel City Studio boasts an exciting state-of-the-art hybrid recording solution, all focused around exquisite AD conversion courtesy of Universal Audio. A wide selection valve, vintage and class-A pre-amps, and classic British EQ provide a clean, deep sound, and the MIDI controls compliments our Pro Tools system perfectly, for optimum precision when mixing.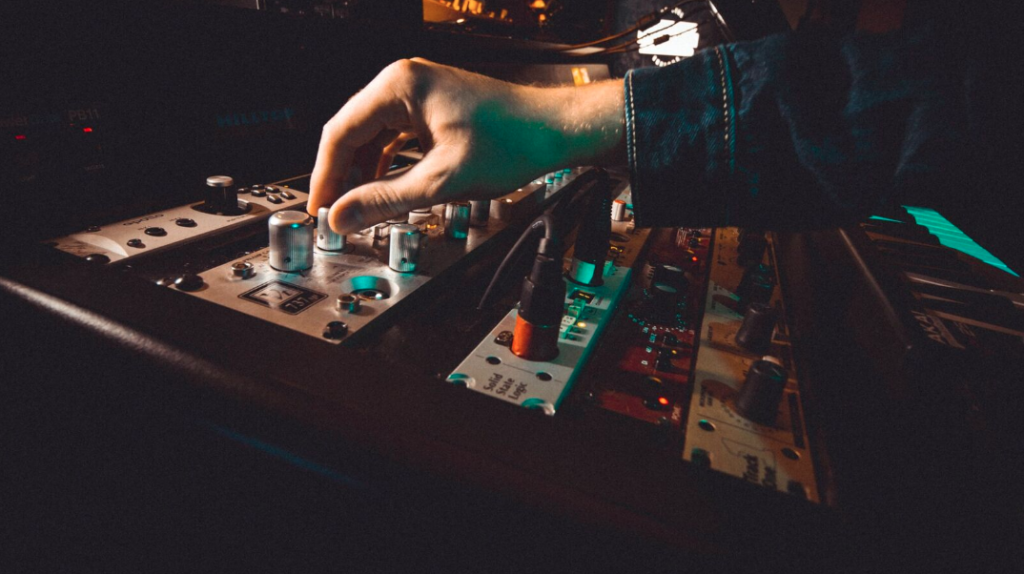 ---
To monitor we use Yamaha and the crystal clear Dynaudio DBM50. Combine that line up with stacks of hi-end plug-ins, analogue compressors, and vintage channel strips; there's no argument that Steel City Studio is one of the most exciting around for mixing, recording and mastering.
A professionally treated live-room, provides a dynamic and powerful space for recording all instruments, and ISO cabs for vocals and guitars, allow for more controlled recordings when required.
The vibe and auror at Steel City Studio allows for relaxed production for any Artist. With a comfortable lounge area, including TV, WIFI and and Xbox 360, there's plenty to unwind and relax throughout sessions.
---